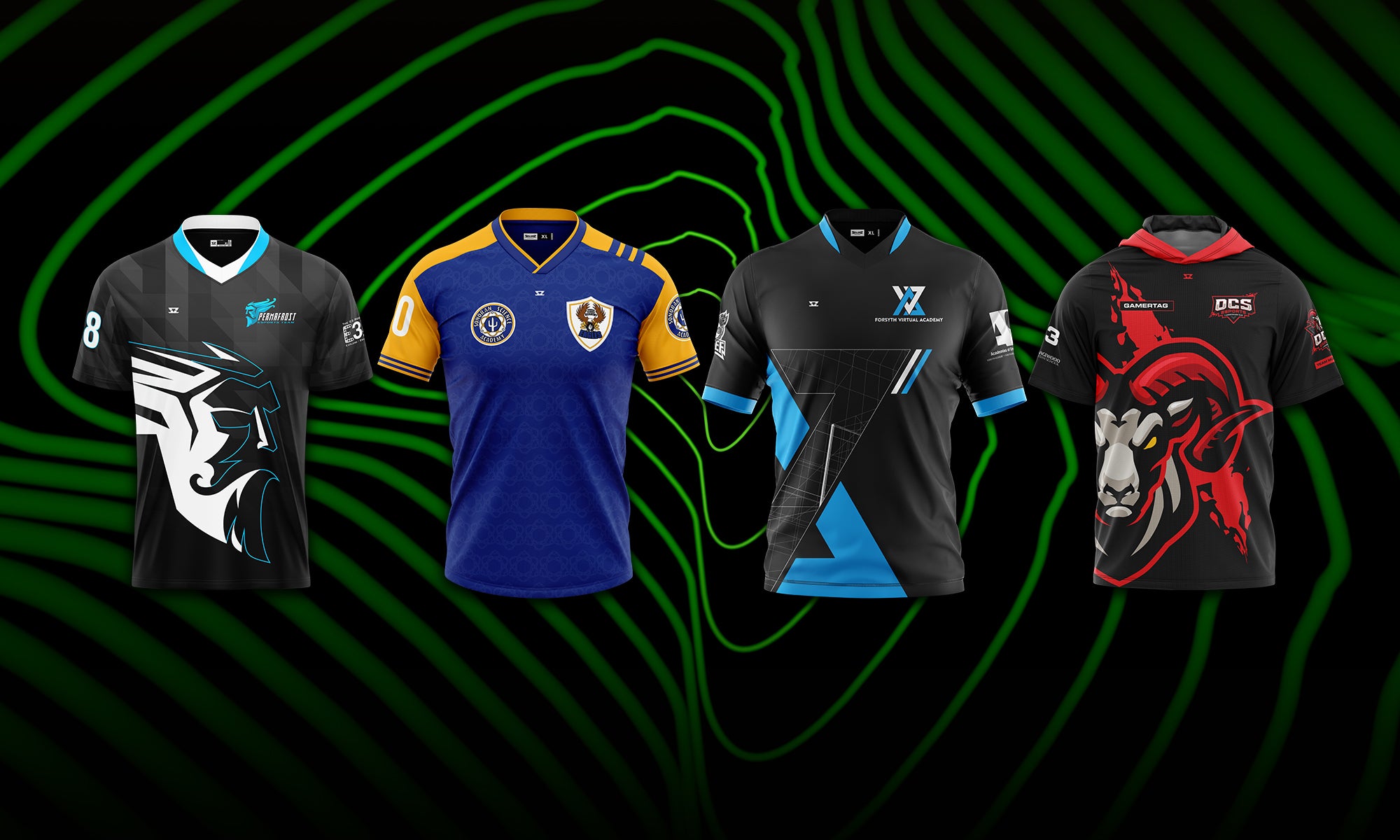 Esports Gear for Schools
Looking for custom esports gear for your team? Skullz produces the best designs with the best quality production in the esports industry. All of our EDU Partners receive huge benefits!
Skullz has you covered!
Our merch partner, Skullz, is the best in the biz! Use the form below to get in touch and get exclusive UGC user discounts!